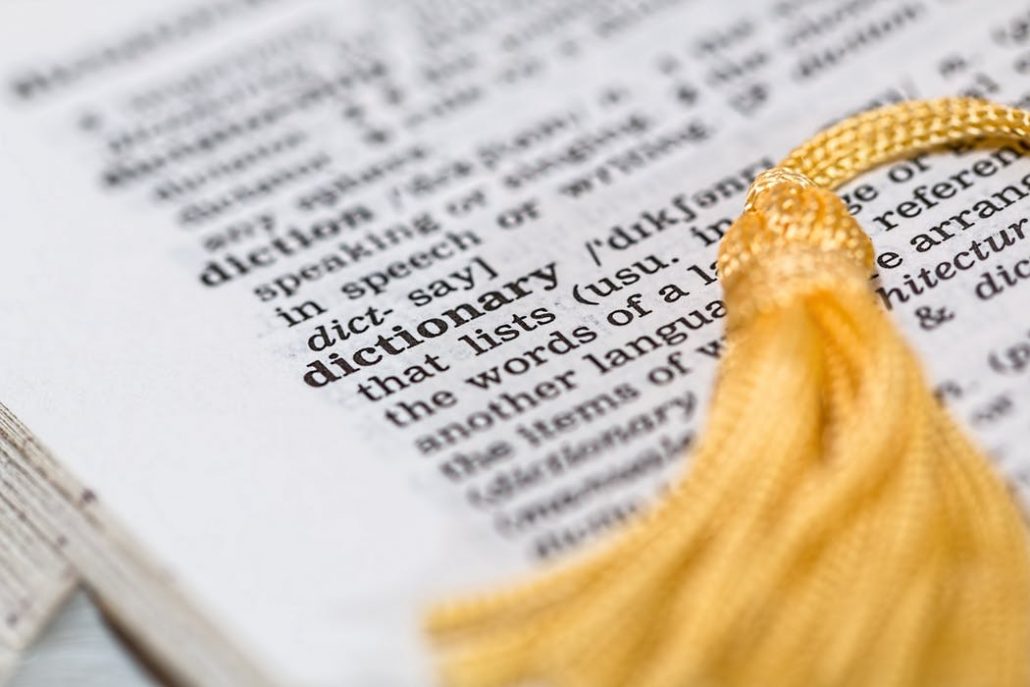 A robust vocabulary is a key asset when it comes to college and career readiness. I like to equate vocabulary acquisition to a toolbox—the more expansive your toolbox, the more capable you'll be when fixing, creating, building and assisting. Much like having the right tools for any task at hand, we need to be able to communicate using different manners of speech and appropriate word choice for any number of scenarios. Yes, a hammer and nail can prove to be helpful; however, there are certain to be instances where the job requires more than the standard basics.
Alright, enough with the analogy—how can high school students continue to build a strong repertoire when it comes to vocabulary? Let's take a look!
Vocabulary instruction and acquisition has drastically changed in even just the last 10 years. My own flashbacks of flashcards (see what I did there?) and rote memorization, while sensible at the time, have proven to be of little assistance to students. Instead of pounding definitions of vocabulary words and teaching terms in a vacuum, disconnected from any real usage, students need more of a real-world approach to adopt new words into their own vocabulary. Exposure is key when it comes to boosting vocabulary at the high school level. In order for students to begin to acquire and use new vocabulary naturally, they must be exposed to a term in both frequent and various contexts.
Consider the term multifaceted—a standard dictionary definition of this word is "having many facets or aspects." Okay, but what does that really mean? If we want high schoolers to begin to make sense of the word in various contexts, we must model the usage of such terms at home and in the classroom. This accounts for cross-curricular instruction, as well. For instance, students in a geometry class might use multifaceted in the literal context to describe an object with many sides. Similarly, in science, students may examine a crystal or other prism to see how sunlight converges on a multifaceted object. Quite conversely, however, an English or history class might use multifaceted to describe a character or famous person from history with many diverse skills or strengths.   
Another way to look at a term such as multifaceted is to use Latin or Greek roots and affixes (prefixes and suffixes). You don't have to go into an in depth linguistic study—instead, use a cliff notes-esque approach. When introducing such a word, pair it with other familiar words with the same prefix, like multipurpose, multiplication, multidimensional, etc. Prompt a conversation about what all of these words have in common. Then examine faceted—ask students if this word is familiar or if it reminds them of any other word. For some high schoolers, facet is already part of their vocabulary; for others, you may want to scale the conversation down to "facets sounds like faces, so a multifaceted object has many faces or sides." These word analogies take memorization to another level. Not only do learners equate the new word to a simpler, already acquired term, but they also derive meaning from the relationship between the terms to help solidify the meaning into memory.
http://learningessentialsedu.com/wp-content/uploads/2013/04/learning-essentials-header-logo.png
0
0
Wendy Taylor
http://learningessentialsedu.com/wp-content/uploads/2013/04/learning-essentials-header-logo.png
Wendy Taylor
2017-10-25 15:00:49
2017-10-25 15:02:01
How to Acquire New Vocabulary: At the High School Level