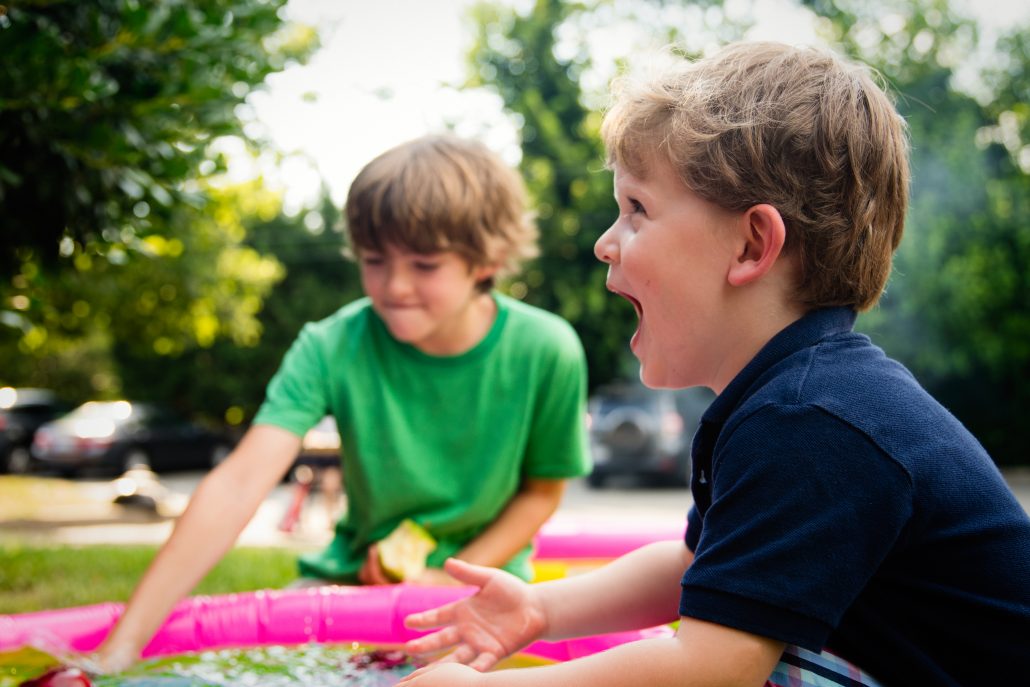 One major aspect of schooling that helps to promote a child's development is the socialization that school provides. In no other realm would children have hours of interaction with diverse groups of peers and adults on a daily basis. Learning alongside peers also benefits the development of children's social skills—not only do children learn appropriate interactions at school, but they also learn other vital skills such as compromise, collaboration, perspective-taking, empathy, etc. So, recognizing that social skills are critical to education, how can we encourage building and maintaining strong social circles at the elementary level?
Encourage participation in various peer groups. Provide your child with the opportunity to mingle with different groups of peers for various activities. Explain to your child that it is okay, even helpful, to have different peer groups or friend circles. The idea of "the more, the merrier" certainly applies here. Being friends with others does nothing to take away from primary friendships. Ensure that your child knows that it is okay to have school friends, soccer friends, family friends, neighborhood friends, and more.
Branch out when signing up or joining new extracurricular activities. Encouraging your child to try new things will not only broaden their horizons, rather it can also broaden their friendships. Try a new art class, children's cooking class, swim club, or summer camp. These opportunities allow your child to interact with and get to know new peers—peers he or she may not get to meet otherwise.
Discuss what friendship means. The more your child understands about being a good friend, the easier he or she will be able to meet new peers and maintain strong friendships. Ask him what he likes in a "good friend." Explain how he can take these positive traits and apply them to himself to ensure that he is treating his peers the way that he would like to be treated. Talk about the importance of honesty and support—a good friend is someone who keeps his word and helps his friends when they need a hand.
Help to open your child's eyes to see potential friends. A good way to help build children's peer groups is to help them see their peers as potential or possible friends in the making. Have conversations like, "What do you and Kate have in common?" "Do you ever sit together in the cafeteria, or play together at recess?" If your child expresses interest, try to foster a friendship by arranging a playdate. Talk with other parents about opportunities to get kids together in small groups. Offer to take a group to a museum, movie, or sporting event.
Avoid putting too much emphasis on the term "best friend." Often times, children can become caught up in the terminology. It may be because of a competitive desire to be "the best friend," but either way, a friend is a friend. Remind your child that, just like she has other friends, her own friends have other friend groups as well. This does not mean that she should feel threatened or left out.
https://learningessentialsedu.com/wp-content/uploads/2021/12/logo.svg
0
0
Wendy Taylor
https://learningessentialsedu.com/wp-content/uploads/2021/12/logo.svg
Wendy Taylor
2017-04-04 10:24:36
2017-04-04 10:24:36
How to Broaden the Social Circle: Elementary