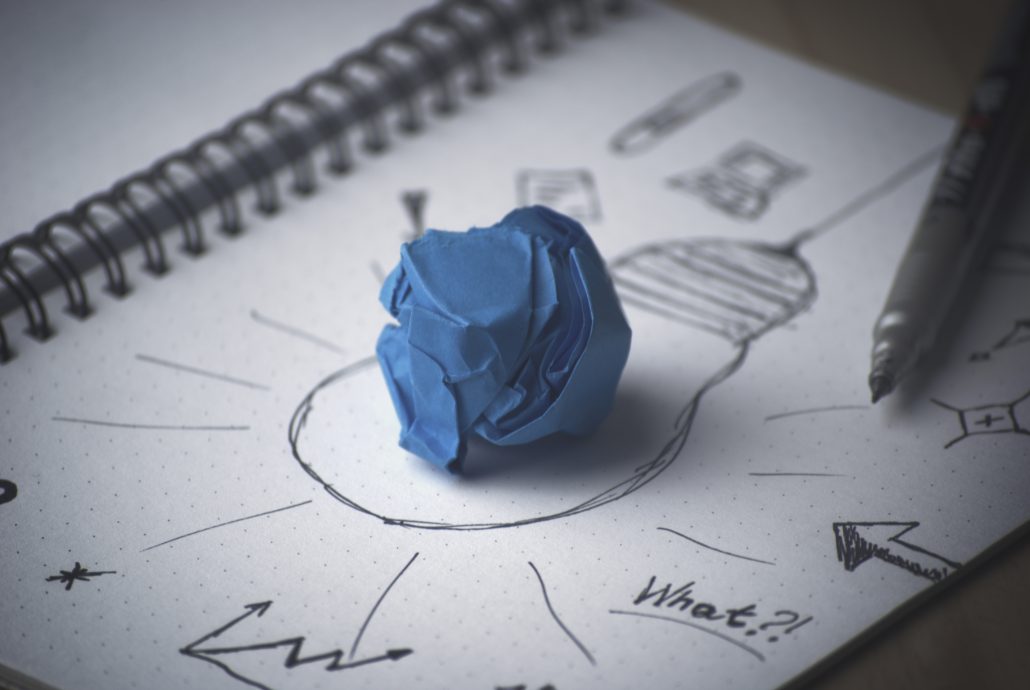 It is important that educators exude a sense of passion for the content that we teach. Whether it be math, science, English, etc., our love for our subject areas helps to engage our students and keep them motivated. While much of our instruction focuses around the content, we are also tasked with teaching skills that allow students to access the content that we are teaching. Depending on grade level and ability, students could be all over the map when it comes to these essential, foundational skills. We must first assess the tools that our students bring with them to the classroom and then be prepared to focus part of our instruction around these crucial basics.
"Dissecting the question" is a practice that students will encounter in EVERY content area throughout their education. Whether responding to a writing prompt, answering a word problem, or following chemistry lab procedures, students must be aware of the end goal when confronting a task. Often times across content areas, questions or practices are framed in wordy, complex, or very involved language. This type of wording has the potential to not only confuse students, but also to discourage them right from the beginning before they have even considered the question. To hone in on an answer, students must first learn how to identify exactly what the question is asking.  
Consider the following prompt: Authors use many different literary devices to convey mood in a narrative. Identify and analyze two devices that J.K. Rowling uses to convey mood in Harry Potter and the Sorcerer's Stone using evidence from the text to support your claim.
Now, this prompt is a tall order in terms of a student's need to focus in on the actual question. Model the process of "skimming the fat" from the question so that only the essentials are present. For example, have students cross off any "fluff" or unnecessary information in the question. This goes for math, English, science, history, etc. For our example above, students could cross off the entire first sentence in the prompt—this simply frames the context of the prompt.
Next, help students to translate or better comprehend the academic language that all content-area questions will use. Terms like analyze, assess, compare, estimate, and classify may seems straightforward to us; however, students often find these directives to be confusing. Have students practice highlighting the common academic language terms as they encounter them in questions, prompts, and tasks. Then, spend time as a class discussing what these terms actually mean—i.e., what actions will we take as readers when we identify and analyze something? What does it mean by devices? Perhaps students need a refresher on literary devices. This is where graphic organizers and other note-taking strategies will come in handy for students needing a quick review of a concept.
Next, help students understand that identify simply means to find, name, or choose two devices that the author uses, while analyze means to explore, examine, or question how these devices convey, or show, mood. Students that are still struggling to begin responding to the question may benefit from a sentence frame or sample starter. This strategy is great for English and math, where teachers are likely seeking complete sentences or full thoughts in the answers and responses. Consider providing students with something like this as their starting thesis statement:
(AUTHOR'S NAME) uses (DEVICE AND DEVICE) to convey a (SPECIFIC TYPE OF MOOD) in (TITLE).
Once they have filled in the blanks for the thesis statement, prompt the analysis piece by asking leading questions. These suggestive questions will help students with the initial practice of analyzing, assessing, or making connections between their claim and their reasoning or support for the claim. Again, this practice takes time and repetition—attacking a high-level thinking question like this is not something that can be mastered in one class period. The key is to provide students with strategies to help steer their thinking in the direction of the actual meat of the question. By helping to define, explain, eliminate, and order the process of the question, students are much more equipped to begin answering.
So remember:
Eliminate fluff

Locate key terms/academic language that indicate what is being asked

Define those terms for students

Provide graphic organizers or refresher notes when necessary

Consider providing sentence frames or examples for students to use as a springboard
https://learningessentialsedu.com/wp-content/uploads/2018/07/learning-essentials-header-logo2.png
0
0
Wendy Taylor
https://learningessentialsedu.com/wp-content/uploads/2018/07/learning-essentials-header-logo2.png
Wendy Taylor
2017-09-07 13:13:43
2017-09-07 13:13:43
The Other Stuff: How to Approach High-Level Thinking Questions