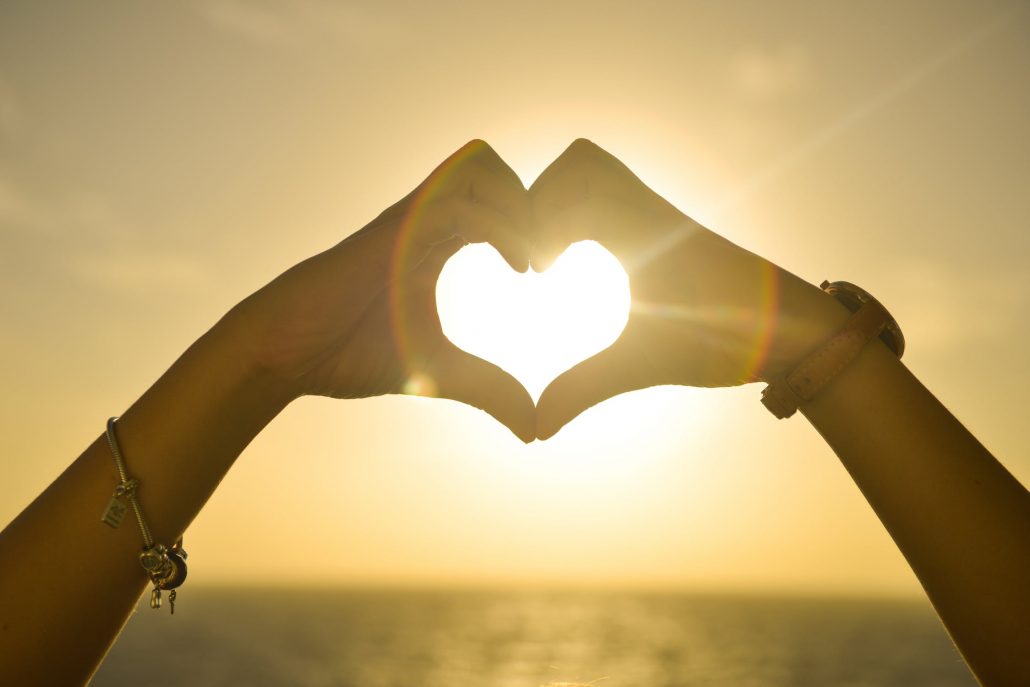 Schools can be seen as microcosms of society—often what we see in our schools mimics or represents what our society and communities are facing as a whole. With school leaders and students gaining a national platform to voice their opinions surrounding school violence, the yearning for kindness and peace among today's youth has never been stronger. The success of March for Our Lives seems to have lit a fire in everyone, but our work has truly just begun.
Merriam-Webster defines kindness as, "the quality or state of being gentle and considerate." One way that students can have a direct effect on the safety and security of their own schools is to spread kindness throughout the halls. This is much easier said than done, especially since hormones, egos, and problems at home end up permeating the school environment. However, schools today are putting a serious emphasis how students can take an active role in building a kind environment.
"Throw kindness like confetti" is a popular bulletin board message seen in many classrooms; however, the concept behind the go-to phrase is the real focus. The movement encourages students and teachers to write anonymous messages of praise, encouragement, or recognition to specific students on sticky notes. The goal is that each student finds an anonymous, personalized note that recognizes an important aspect of that student's life. Notes should refer to a specific achievement, struggle, friendship, accomplishment, growth, difficulty, etc. The key is that children and teens are recognized for how they handle the highs and lows—that they are commended for positive actions large and small, even when they do not think that anyone is noticing their struggles or achievements. Whether you litter the classroom, hallway, or entire school with kind messages, the sentiment remains: it costs nothing to show kindness to others.
Lunch groups or the #wedinetogether movement is a student-created, student-centered action plan designed to ensure that no one has to be "that kid" eating alone in the cafeteria. The project seeks to reach out to children and teens that may feel alone, neglected, or cast aside by their peers. Simply put, an unofficial committee of students approaches peers sitting alone in the cafeteria and invites them to eat at their table. Instead of the outgoing or "popular" kids distinguishing themselves or furthering the divide between peer groups, students use the opportunity to reach out to peers that may need a little more coaxing or a subtle confidence boost to feel comfortable. Again, the idea behind the lunch bunch is to combat the "us versus them" mentality that plagues our schools. Students learn that reaching out to others in need is not only the right thing to do, but it can also land them with a new friend. The once lonely students gain a sense of belonging and appreciation, and no longer are made to feel that they are unseen or undeserving of friendship. A long term goal of the lunch group is to unify schools. It also shows students that putting others down or ignoring certain peers is not the way to lift ourselves up—we gain nothing by putting someone else down.
https://learningessentialsedu.com/wp-content/uploads/2021/12/logo.svg
0
0
Wendy Taylor
https://learningessentialsedu.com/wp-content/uploads/2021/12/logo.svg
Wendy Taylor
2018-04-05 17:34:31
2018-04-05 17:34:31
Kindness Matters Now More Than Ever