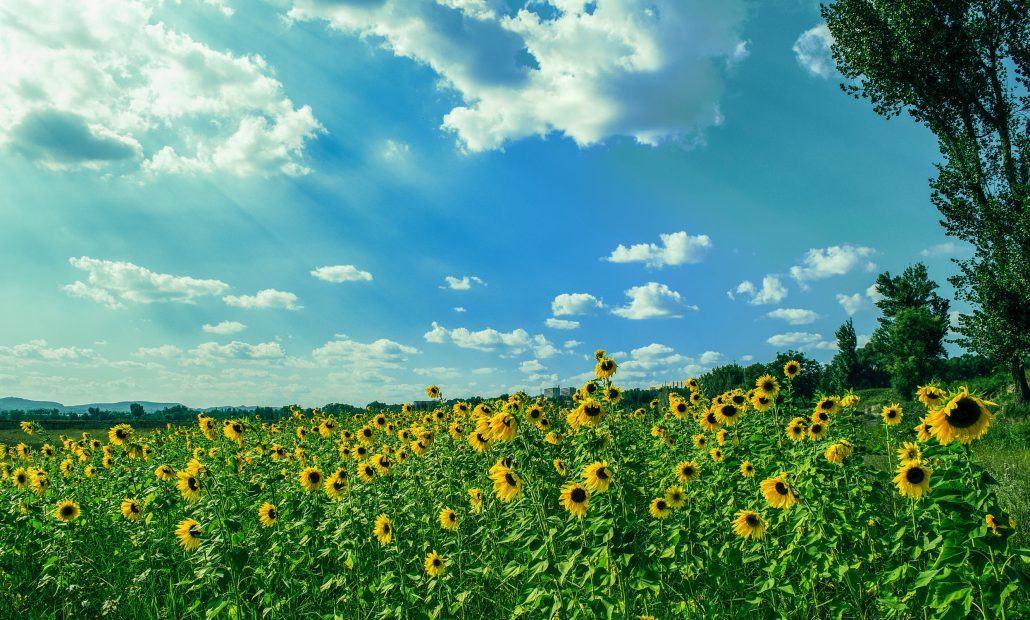 As the school year begins to wind down, summer learning opportunities may be the last thing on a child's mind. However, now is the perfect time to begin to look at options for educational summer plans. Whether debating between formal summer school options, camps, or groups, or if you are looking at less structured options for learning, we have plenty ideas for your elementary schooler!
For students entering kindergarten, first, or second grade, Montgomery County Public Schools offers additional instruction and enrichment focused primarily on literacy and math skills. This free, five–week summer program is offered at over 20 elementary schools around the county. The typical 4-hour session has been extended to 6.5 hours and will include additional instruction involving the arts and sciences. The Extended Learning Opportunity—Summer Adventures in Learning (ELO SAIL) provides free bus transportation to and from the elementary school from various neighborhood stops. The program also provides students with breakfast and lunch during the duration of the program. Parents can find out more about the ELO SAIL program and how to register through the MCPS website.
A similar program, ELO STEP, Summer Title I Enrichment Program, provides learning and enrichment opportunities in programming and advanced mathematics for students in grades 3, 4, and 5 who are enrolled in a Title I school. While selection is limited to a specific criteria of students, the free 5-week program offers rigorous instruction focused around critical thinking skills, advanced mathematical concepts, and hands-on learning experiences for elementary schoolers. Visit the MCPS website or call 240-740-4600 to obtain additional information.
A less structured summer learning opportunity for elementary schoolers might involve planning for Student Service Learning (SSL) hours. While students cannot begin to accrue SSL hours until they have exited grade 5 and begun middle school, the summer months offer great opportunities to get your elementary schooler thinking about what type of service projects he or she might be interested in for the upcoming school year. Volunteer work, even outside of fulfilling the SSL graduation requirement, allows families to investigate certain needs in their community and reach out to those organizations by offering or volunteering their time. If your elementary schooler is an animal lover or avid nature-seeker, consider contacting a local shelter, veterinary clinic, state park, or community group to see how your child could begin volunteering, even if on a casual basis. The key here is to allow your elementary schoolers to begin to seek out activities, causes, and needs that interest them. Once they reach middle school, and these hours begin to work towards their graduation requirement, children will have already had the experience of joining a new group, working with others for a common goal, and socializing with people of different age ranges and backgrounds.
Consider using chores or allowances as opportunities for older elementary schoolers to learn about financial responsibility, budgeting, and money management. Instead of simply handing over the cash or "prize" for completing their weekly chore chart, talk with your children about why they earned what they did. Talk about what actions it may take to earn more or what might cause them to earn less money. Then, ask them if there is something specific that they would like to save for. Help them plan out a saving schedule or system that helps them to accumulate their earnings toward that goal. Help them track their saving and spending so that they begin to understand how to plan for money coming in and money going out. Additionally, talk about how to keep track of or store cash. Where should your child not take cash? How should cash be handled or not handled? These informal financial lessons disguise summer learning while providing real-world applications and skills.
https://learningessentialsedu.com/wp-content/uploads/2018/07/learning-essentials-header-logo2.png
0
0
Wendy Taylor
https://learningessentialsedu.com/wp-content/uploads/2018/07/learning-essentials-header-logo2.png
Wendy Taylor
2018-05-01 14:08:05
2018-05-01 14:08:05
How to Plan for Summer Learning Opportunities—Elementary