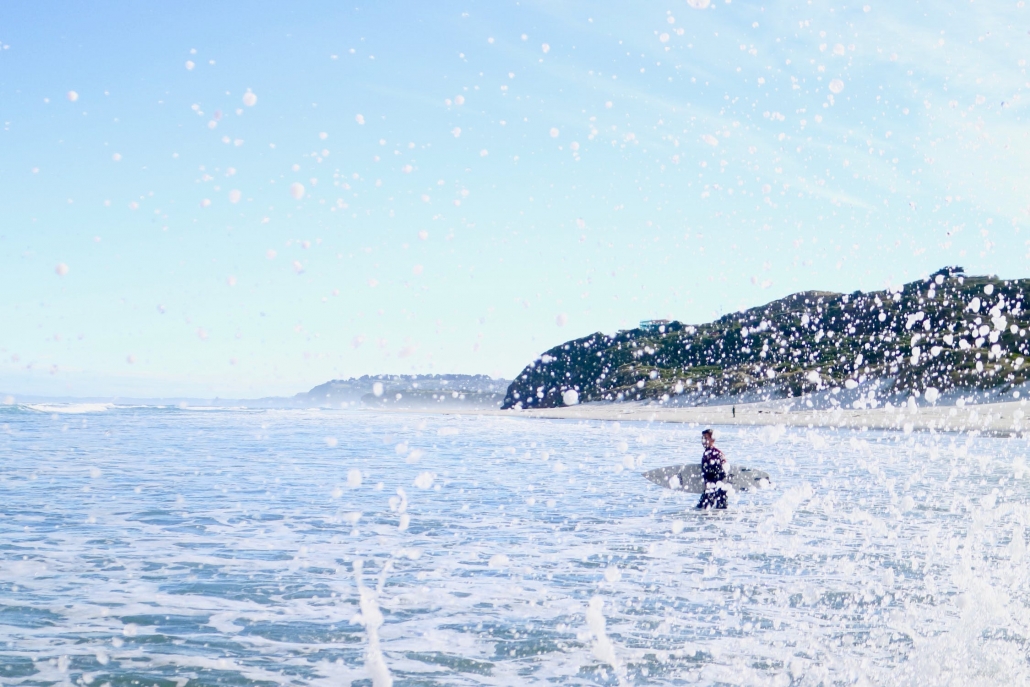 Incentivizing reading can be a great way to jumpstart young learners' motivation during the summer. Of course, the larger goal is for children and teens to garner intrinsic motivation for reading and learning down the line, but until that point, parents can encourage the practice with small, consistent incentives.
Here are a few examples to get you started with incentivizing young learners this summer:
Set up a tally or sticker chart to track that your child reads something every day. Whatever that "something" might be could vary from child to child. Perhaps it's the comics in the morning paper, or a cupcake recipe for an upcoming family reunion, or the closed captioning or subtitles of their favorite TV show. Whatever the stipulations may be, holding children accountable for tracking their reading is a good way to begin combatting the summer slide.
Camouflage research skills by asking for your child's help. Depending on age, the research questions can begin very simply, such as, "What is the weather going to look like later tonight during your baseball game?" Or, "What are the showtimes for the movie that you want to see this weekend? Are there better options for showtimes at a different theater nearby?" For older learners, parents can encourage middle and high schoolers to research places to visit, local attractions, events, or summer festivals, or even long-weekend options for a mini-family vacation. Guide their research by providing some critical guiding questions and reputable websites for perusal.
Research free educational events, activities, or programs in the area over the summer. In addition to many school-sponsored events and resources, the internet has a plethora of free educational websites that allow students to access digital games, tools, and practices from their living room. School and local library websites are great places to start when combing through reputable online educational resources. Many sites, like Scholastic, Flocabulary, NewsELA, ReadWriteThink, and Edutopia allow students to filter the materials based on interests, grade level, Lexile level, text length, etc. Virtual field trips also provide students with opportunities to see and experience locations that may otherwise be inaccessible.
Take learning outdoors to utilize the summer weather and natural surroundings. Simple activities such as planting flowers or herbs, visiting a state park or zoo, or starting a neighborhood initiative is a great way to show children that learning takes place everywhere—not just within the classroom. This also allows learners to take an active role in their learning, instead of the typical passive learning that we often see in schools. For older children and teens, parents can encourage financial competency and budgeting by helping middle and high schoolers begin a neighborhood dog walking, lawn mowing, yard sale, or recycling project. In doing this, children a practicing essential skills and strategies, while gaining a sense of independence and responsibility as well. The cash flow is always a great incentive, too!
Encourage literacy skills by providing your child with a photo journal for summer activities and travels. Children might use a smartphone or Polaroid camera to capture important memories or events over the summer. Then they can provide written captions, reflections, and other personal insights to accompany the photos. The photo journal also acts as a great memento for looking back on summer memories.
https://learningessentialsedu.com/wp-content/uploads/2021/12/logo.svg
0
0
Wendy Taylor
https://learningessentialsedu.com/wp-content/uploads/2021/12/logo.svg
Wendy Taylor
2022-07-05 17:36:06
2022-07-05 17:36:27
Summer Slide, Part II