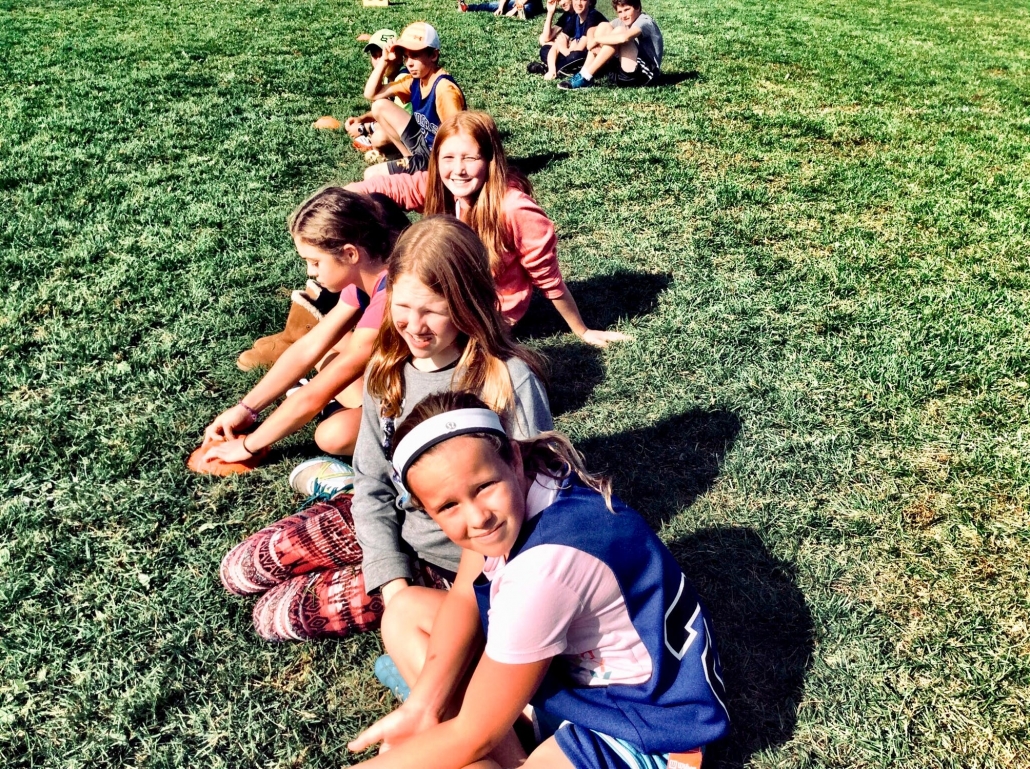 An exciting aspect of summertime is the seemingly unlimited options for children to play and explore. For many families, summer camps become a regular routine each year through the months of June, July, and August. And while summer camps offer great opportunities for children to socialize, explore, and engage in many different activities, camp can also bring a host of concerns for parents. This is especially so for families whose children experience medical needs, food sensitivities, or other allergies. In these situations, awareness and knowledge are key to keeping children safe while away at camp.
Ask questions, lots of questions
Choosing the right day or overnight camp can involve a great deal of stress for families dealing with allergy concerns or other medical needs. A parent's best starting point is to inquire about any and all foreseeable issues that might arise while a child is away at camp. Questions might include:
How many nurses or medical staff are on the premises? Where is the nurse's station or stations and is there overnight staff?
How does the cafeteria staff and other camp staff accommodate children with severe food allergies? Are there separate food storage, preparation, and service areas in the kitchen?
How are ingredients labeled and stored? How are snacks planned and distributed?
Where are epi pens kept? How are children informed of these locations? How many staff members are trained in epi pen injection and allergy emergencies?
In the case of a severe emergency, which hospital or clinic is the closest to the camp?
How do staff members and camp counselors carry and account for medications when activities take place away from or outside of the immediate campsite? When children are off the premises, who is in charge of handling medical emergencies?
Are staff members trained to recognize early signs or symptoms of anaphylaxis, instances of high/low blood sugar, and asthma emergencies?
Plan ahead
Depending on age and onset of the medical issue, many children with medical needs like diabetes, food allergies, asthma, etc., are very knowledgeable about their specific needs. Parents should discuss and review safety precautions with children before they head off to camp. Remind children to be wary of sharing food, utensils, and water bottles. Review your child's early warning signs and symptoms to be sure that he or she is aware of how an allergy or asthma attack emerges.
Check-in with your child's pediatrician and allergist before camp. Make sure that prescriptions are filled and up-to-date. Double check expiration dates and ensure that dosage is appropriate for your child's height and weight.
Consider a comprehensive approach to informing camp staff about your child's specific needs. Of course, many forms will account for any specific medical concerns, and nurses are always made aware of incoming campers' medical needs. However, the more adults that are made aware of the medical issue, the better prepared the camp will be to address any emergency during your child's stay. In addition to the medical forms collected during registration, parents may want to take additional steps to pass this crucial information along.
Get creative. Consider making a "medical baseball trading card" with your child's photo on it, as well as crucial medical information. Use your child's most recent school or sports team photo on the card so that all staffers know who your child is. Include player (medical) "stats" like height/weight, preferred pain medication, specific allergies, prescription medications, use of inhalers, insulin, epi pens, blood type, and emergency contact information. Pass the baseball cards out so that staff members, besides the nurse, are informed of essential medical information.
Parents can also make rubber/gummy wrist bands with an allergy, diabetes, asthma, etc. alert on the band. Like Livestrong wristbands, a medical alert band is discreet and waterproof, which is perfect for summer camp scenarios.
Finally, parents with severe concerns may want to look into summer camps that specialize in allergy-friendly accommodations. Many camps have adopted policies in which they do not serve or carry the "Big 8"—the top known allergens including milk, soy, wheat, peanuts, tree nuts, eggs, fish, and shellfish. These camps aim to provide worry-free experiences for parents, leaving children free to play, explore, and experience all that summer camps have to offer.
https://learningessentialsedu.com/wp-content/uploads/2021/12/logo.svg
0
0
Wendy Taylor
https://learningessentialsedu.com/wp-content/uploads/2021/12/logo.svg
Wendy Taylor
2018-06-26 11:04:50
2018-06-26 11:04:50
Summer Camps and Medical Needs: Advice for Parents