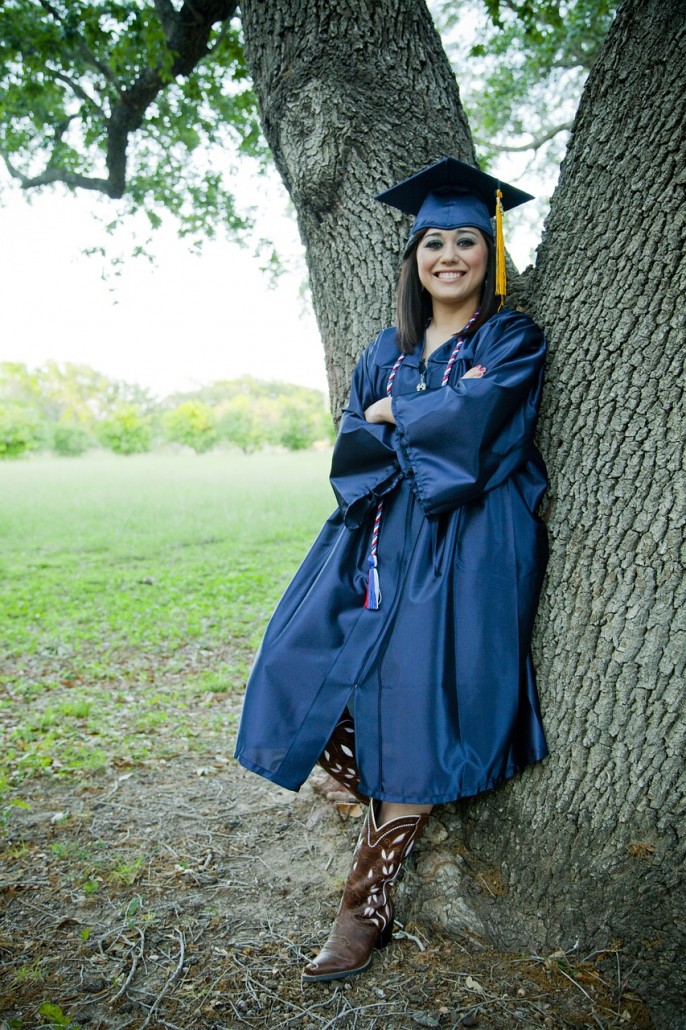 Tis the season…for absences. With any absence from school, there will certainly be some amount of make-up work. The unfortunate truth is that prolonged absence from school can be detrimental for high school students—especially those students who are taking advanced placement classes. The height of flu season, combined with the holiday season, tends to create a notable increase in student absences from school. Whether families are traveling over the holidays, vacationing, or fighting off illness, this time of year means that, for one reason or another, high schoolers are missing more school.
So what can be done to ease the stress of returning to school after a long absence? For high schoolers, it is time for the student to take the reins. Not surprisingly, elementary and middle schoolers still rely on parent involvement when it comes to managing make-up work. High school is when the tides truly turn—now, the student should be primarily responsible for planning for and managing work in preparation of a long absence.
Be proactive
Not every extended absence is planned—the stomach flu is not going to afford a family the opportunity to plan ahead for a multi-day absence. However, vacations, family visits, or religious observances are things that can and should be planned for. High school students should be sure to email the school a week or two prior to the absence. As a parent, you can certainly remind your high schooler to contact his or her teachers, but it is important that students be accountable at this point in their education.
Take work home
Encourage your high schooler to ask for work prior to the absence. Especially if your child is taking advanced or honors courses, he or she will need every opportunity to get ahead if missing multiple days of instruction. Staying afloat will also reduce stress or anxiety for students, as they can better manage the workload ahead of time. Encourage your high schooler to complete the work in small bits during any downtime while absent. It may be necessary to carve out specific work times during the absence to help manage time, as well. Also, be sure that your high schooler has written all assignments, due dates, and assessments prior to the absence.
Utilize technology
If possible, bring a tablet or laptop along for the trip or holiday. Encourage your high schooler to stay in contact with peers from class if multiple days will be missed. This will also allow your child to check online assignments posted to Edline or Google classroom. If your high schooler is currently reading a novel in class or for a research project, seek an audio version before the absence. Many audiobooks can be found for free on youtube. A set of headphones and a tablet are all that's needed to keep your teen from lagging behind in his or her schoolwork.
Prioritize the workload
High school often provides students with plenty of homework outside of school. Sometimes, as we all know, the workload can be downright overwhelming. Provide reassurance by reminding your high schooler to be realistic about completing the work. If assignments have piled up to an unrealistic amount, choose the most important assignments or readings—then be sure that your teen speaks with his or her teachers.
https://learningessentialsedu.com/wp-content/uploads/2021/12/logo.svg
0
0
Wendy Taylor
https://learningessentialsedu.com/wp-content/uploads/2021/12/logo.svg
Wendy Taylor
2016-12-09 14:28:44
2016-12-09 14:28:44
How to Keep Up After an Absence: High School Part 3 of 3