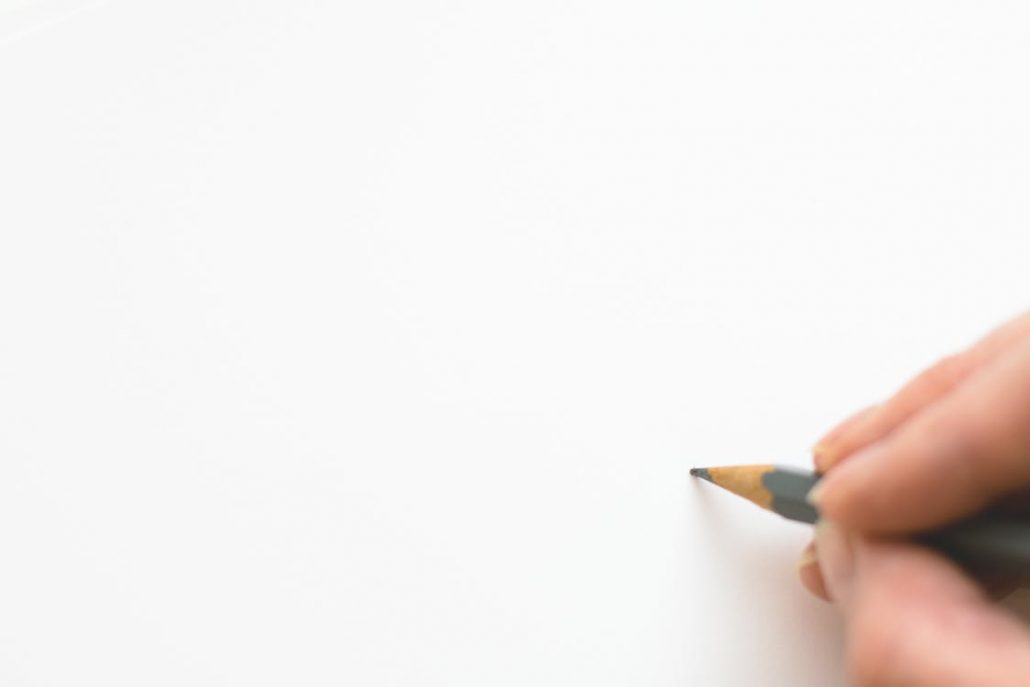 Writing is an essential skill that children will encounter in every class as they progress through their education. An important aspect of the writing process that is not always explicitly taught is proofreading and editing. These skills are honed over time, but it is never too early for young writers to begin learning the ins and outs of proofreading their work.
For elementary schoolers that are just beginning the early stages of the writing process, the entire task can seem daunting, unfamiliar, and complex. Thus, it is important to ease into new writing concepts. One thing to start with is to teach students that proofreading is not an optional step—but instead, a crucial part of the writing process that should not be skipped or rushed through. The sooner young learners begin the process of checking their work, the better. The concept of proofreading and self-checking is beneficial because it translates into every academic content area. Students that proofread their writing likely double check their math, science, etc. It shows elementary schoolers that proofreading is not only about checking for errors, but taking a more active role in their learning. This sense of agency and self-advocacy is immensely important as students transition from elementary school to middle school.

Prepare students to begin proofreading by looking at one thing at a time. For instance, elementary schoolers may want to begin simply by looking for spelling errors. Narrowing their focus to just one aspect of the writing lessens the daunting feeling of having to perfect the writing in one fell swoop.

Once spelling errors have been identified and corrected, encourage students to look now at punctuation and sentence structure. Does the punctuation and capitalization appear where necessary? Are the sentences clear? Are there transition words when needed? Can we possibly combine any sentences to increase the complexity level? Of course, some of these skills require explicit instruction, some of which will come later in elementary school language arts


Encourage elementary schoolers to proofread aloud. This not only helps them catch their errors, but provides them with an opportunity to hear how their writing is progressing. Parents, peers, and teachers can model this process as well. It helps to provide young writers with a few guiding questions while they are proofreading out loud, such as "Am I using specific vocabulary?" "Do I need to include commas or periods to indicate a pause or stop?" "Are there any words or sentences that are unclear or confusing?"

Perhaps the most important question that young writers should ask themselves before, during, and after proofreading is: Does my writing answer or address the prompt or question? Often times, especially with children that are just beginning to learn writing skills, the work takes on a mind of its own—kids get so into what they are writing, that they lose sight of the original purpose or focus. One way to help elementary schoolers identify this lack of focus or cohesion, is to provide visuals of the prompt, sentence frames, and checklists for final drafts.  
https://learningessentialsedu.com/wp-content/uploads/2018/07/learning-essentials-header-logo2.png
0
0
Wendy Taylor
https://learningessentialsedu.com/wp-content/uploads/2018/07/learning-essentials-header-logo2.png
Wendy Taylor
2017-12-20 14:01:27
2017-12-20 14:01:27
How to Proofread: For Elementary School